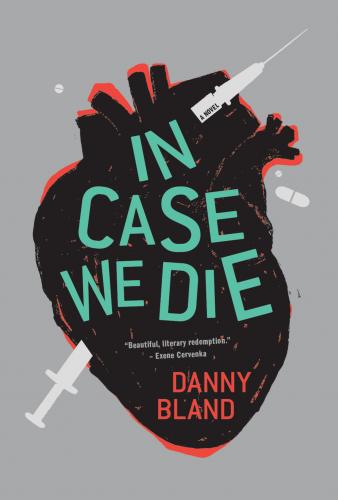 In Case We Die by Danny Bland  "A suitably Peckinpah finale. Bravo. It has been like a traveling dream state and sometimes familiar look into the abyss." — Greg Dulli
Considering the interchange of clients and friends involved in Danny Bland's audio version of "In Case We Die" it is only natural for me to jump on board to help spread the word about this dark, daring and brilliantly written book.
Audiobook for the novel "In Case We Die" featuring chapter reads by Greg Dulli, Aimee Mann, Duff McKagan, Donal Logue, Lee Ving, Wayne Kramer, Mark Arm, Eddie Spaghetti, John Doe, Rob Delaney, Lou Beach, Steve Earle, Jacob Pitts, Dave Alvin, Blag Dahlia, Tony Fitzpatrick, Mark Boone Jr., Damien Echols, Marc Maron, Tom Hansen, John Sinclair, Dana Gould, Lew Temple, Mike McCready, Rachel Flotard and more.  A portion of the proceeds goes directly to MusiCares.
Available now. Details: http://bit.ly/15JxH8j)